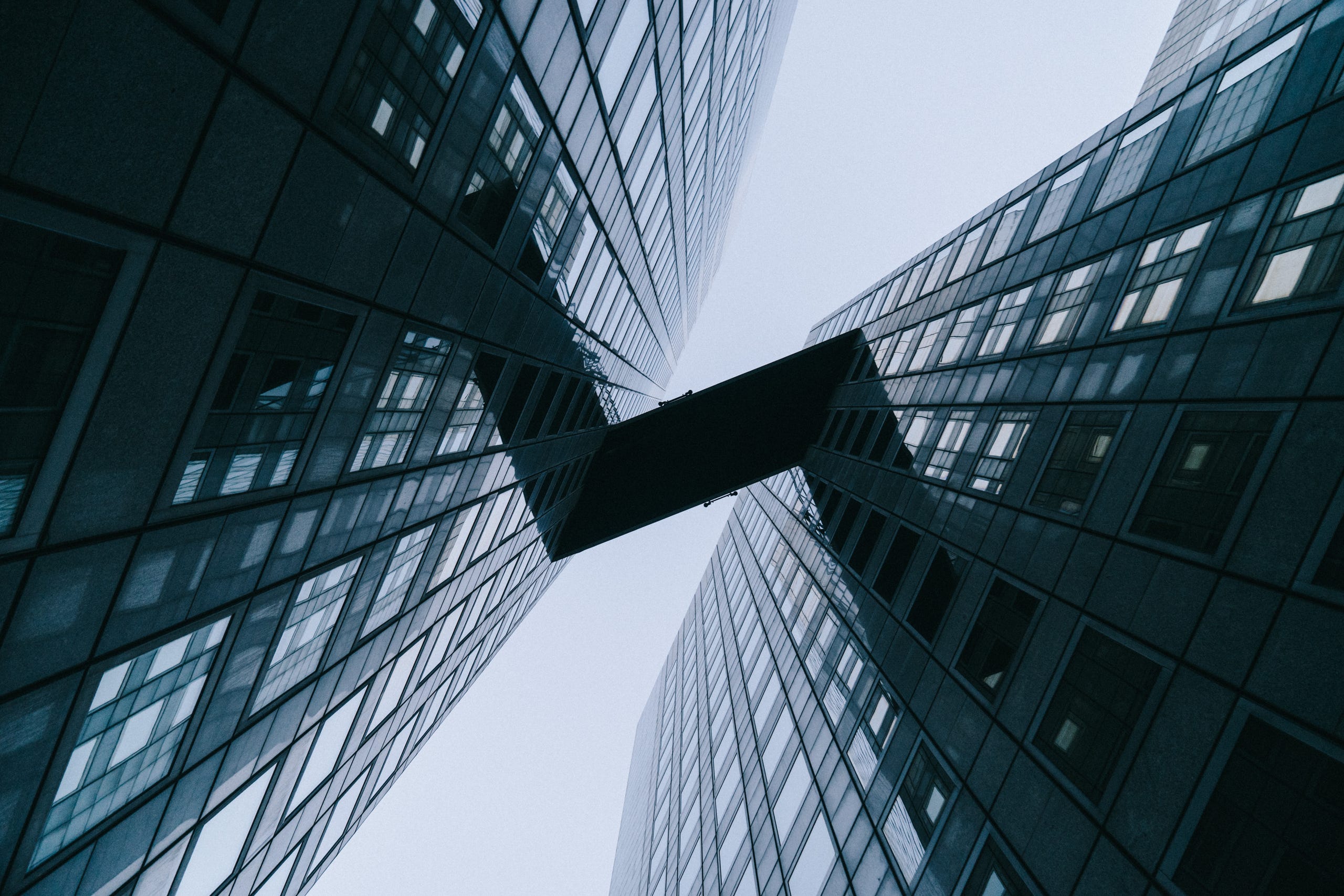 Sovran Support Tax Services
Provides world class personalized IRS tax debt and tax preparation services. We offer the tailored experience that you expect from your tax preparation professionals, and we operate remotely so you never need to leave your home or office.
Sovran Support Tax Services
We are a part of the Sovran Accounting Services LLC. Since 2009 dedicated to provide you and your company the best services and support.